Welcome to JSM Services, Inc.
The Leader in Sports Turf Maintenance, Construction & Roadside Mowing Services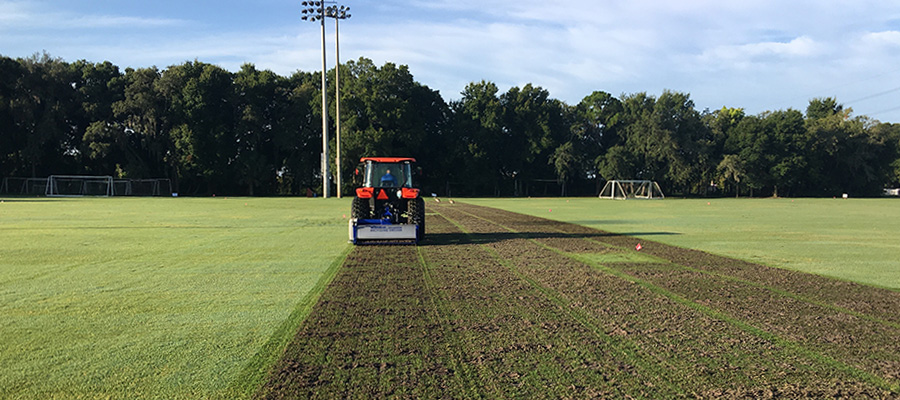 For over 23 years, JSM Services, Inc. has been a leader in athletic field construction, sports turf maintenance, roadside mowing and much more. By providing excellent customer service, backed by knowledgeable staff and cutting-edge technology, JSM Services excels at delivering professional, on-time and on-budget projects and programs for your team, organization, school and/or municipality.
Licenses and Certifications - State of Florida
Certified Pest Control Firm
Licensed Irrigation Firm
Licensed General Contractor
Commercial Applicator License - Right of Way
Commercial Applicator License - Aquatic
Certified Operator - Lawn and Ornamental
Certified Work Zone Operator - Maintenance of Traffic
Sportsfield, Turf & Roadside Mowing Services
Significant JSM Services, Inc. Projects